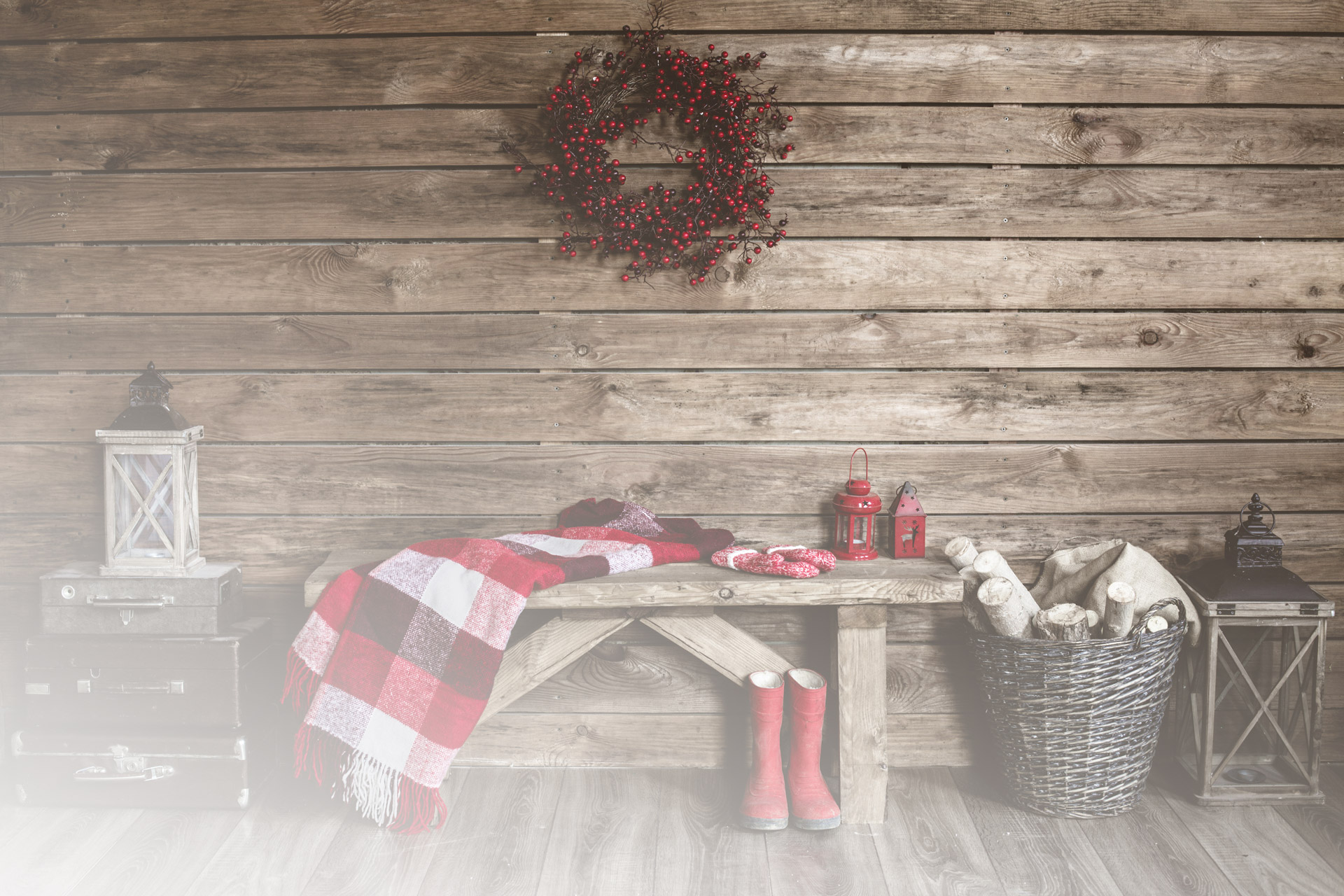 Sell
You wish
to sell your property ?
The transaction is our business.
Selling your property is an important decision that requires a trusted partner.
Upon request, you are the owner or seller looking for a valuation of your property, we are at your disposal to accompany you in all your efforts.
SAINTE FOY AGENCE supports you with all steps
in order for your sell to succeed :

1 - the valuation of your property :
After the visit, AGENCE SAINTE FOY communicates its assessment , established according to different parameters: its position , status , orientation , the current market, etc …

2 - The establishment of the mandate of sale :
This is the sale of your property. We will assist you in all administrative procedures necessary for the creation of your file : obtaining technical diagnoses , relationships with your lawyer, etc …

3 - The search for the buyer
To enhance your property , we have media impinging on national and international level : Web sites, many advertising media in the resort, magazines , shop windows in the heart of SAINTE FOY , partnerships with ski schools and ski clubs...
4 - The visit of your property :
Because we have an extensive knowledge of the SAINTE FOY market, we will be an asset to put forward your property during this important stage.

5 - Writing the sales agreement :
For this administrative step , we will work with the notary of your choice.

6 - Monitoring of the entire project
Until the signing of the deed , we will be in constant contact with all stakeholders.

7 - The after sales service
During The whole year , we will answer all the owner's questions.
Need information ?
Leave us your details. We will contact you!