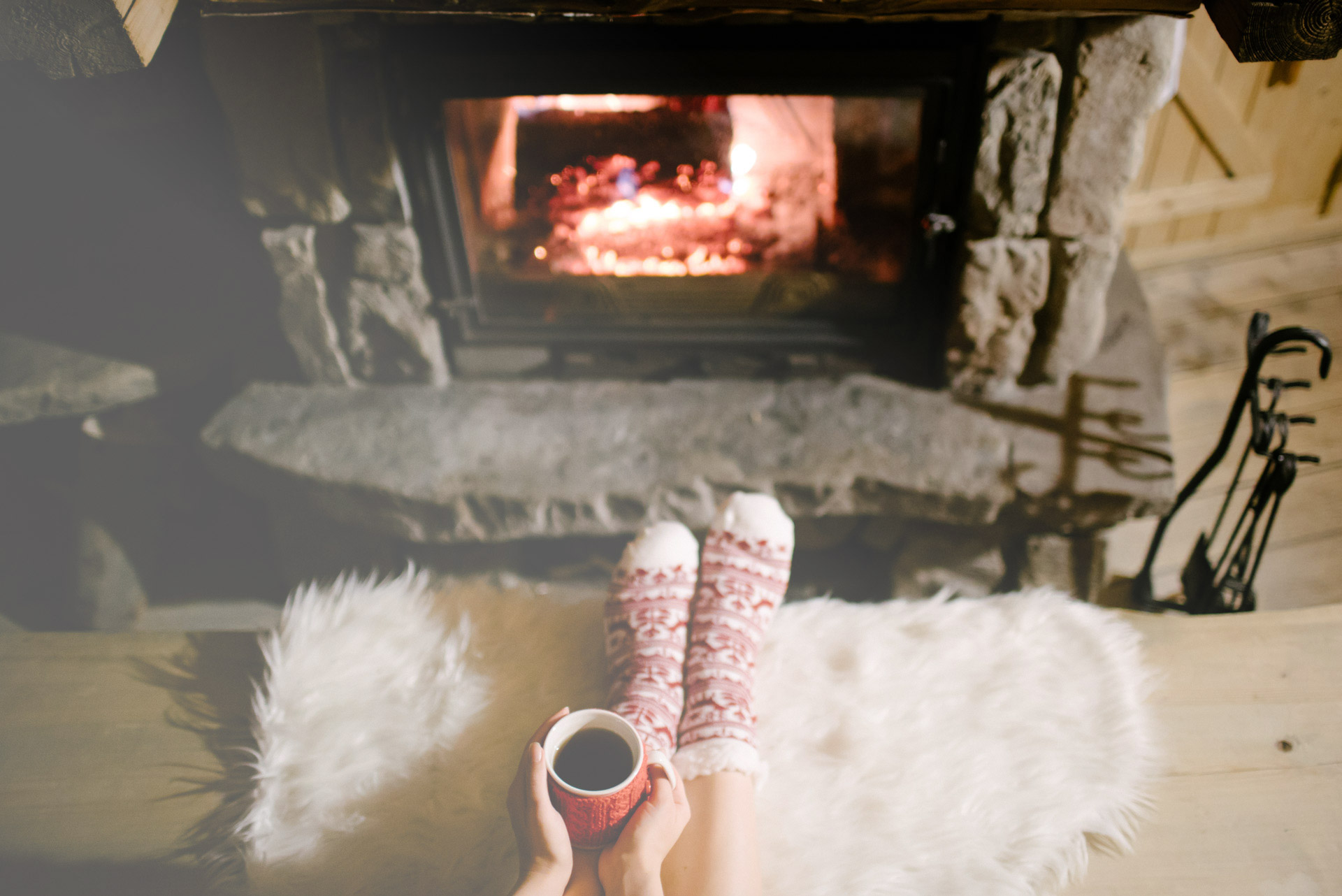 Buy
Our business is fully dedicated to the real estate transaction, you can access in one click all offers on the market in SAINTE FOY.
If you plan to own a home, we support you in every step to offer a quality service and guaranted satisfaction.
By implementing our listening and professionalism, your dream will become reality.