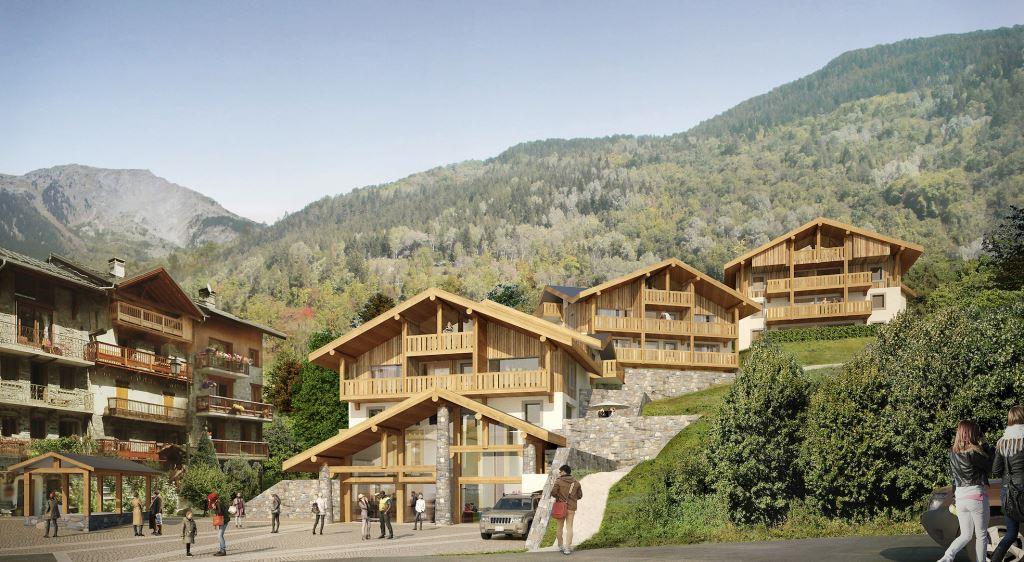 Reference : TSAFLE
1- to 3-bedroom apartments in Le Fleurina
Price : 386 800€
Fees payable by the vendor
Apartment
Sainte-Foy-Tarentaise
Facing : South West
Contact us
Print
Back to the catalog

Energy performance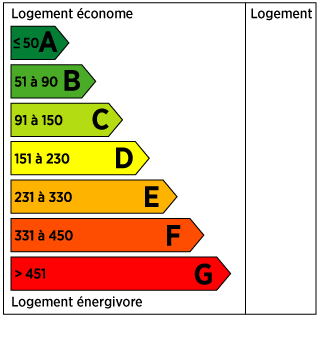 Greenhouse Gas Emission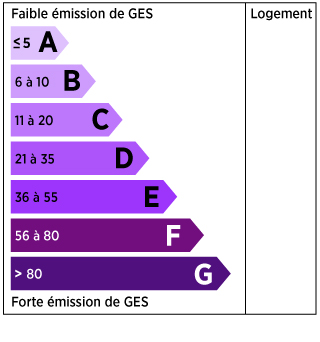 New apartment-building in the village of Sainte-Foy-Tarentaise
Sainte Foy Agence is pleased to present for sale apartments in Le Fleurina: a new copropriété development located in the traditional village of Sainte-Foy-Tarentaise.

This residence, consisting of spacious apartments in the tradition of Haute-Tarentaise chalets, is being developed by the Maulin Group in collaboration with architect firm Noraz.
Sales are off plan and completion is scheduled for the end of 2023.
The development offers apartments ranging from 1 to 3 bedrooms.
Each property has a terrace or balcony, covered parking, a storeroom and a cellar.

These apartments, designed in a contemporary chalet style, will allow you feel the authenticity of Sainte Foy: a living place in the heart of the Haute-Tarentaise where you can choose to live year-round or visit for holidays.
SAINTE-FOY AGENCE, Bonconseil, 73640 Sainte-Foy-Tarentaise Station | Tél. : 04 79 220 220 | saintefoy-agence.fr